Free Fire by Garena has vanished from the App Store and Play Store in India. The deletion of the game on the iOS and Android platforms has surprised the gaming community, and the left them wondering what could be the cause.
Since February 12 the Free Fire by Garena app is not available for download. Garena has not divulged any key reason for the removal of the app from the Google Play Store and Apple App store yet.
Gamers Perplexed as Free Fire By Garena Vanishes from App Stores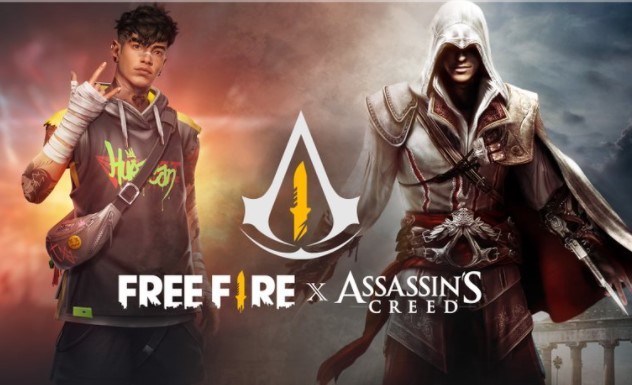 The developer of the hugelyu popular battle royale game is expected to issue an official statement soon. Currently, only Free Fire Max is available for download on the Google Play store. While none of the games including Free Fire and Free Fire Max are listed on the Apple App store
The recent issues have left the fans of the popular online game nervous, and now, several rumours are circulating in the community, alleging that these games have been banned in India.
However, we would like to remind users that these are mere rumours and there has not been confirmation about the same from Garena or the Government of India. It is recommended that users do not accept any claims and instead wait for an official statement from the developers.