The trailer of Khiladi starring Maharaja Ravi Teja has been released, setting high entertainment expectations among his fans. Ravi Teja looks very stylish in the film delivering impressive, punchy dialogues. The movie will arrive in theaters on February 11. The film, which recently completed censorship, is UBA certified.
In Khiladi, Ravi Teja is playing a double role . Dimple Hayati, Meenakshi Chaudhary play the muse in the movie. Devisree Prasad composed the music. Directed by Ramesh Verma. Ravi Teja is on a high, with his recent movie Krack turning into a blockbuster.
Ravi Teja in Khiladi Trailer is Impressive
The new movie is touted to be a suspense thriller. The movie teaser, songs, have all grabbed the attention of the viewers in a big way. Ravi Teja is playing two different roles in complete contrast to past films. The expectations on this movie are huge. The film, which has already completed shooting, will be released on February 11.
With the release date of Khiladi approaching, Chitraunit has sped up movie promotions. With great anticipation by fans about the hero Ravi Teja looks the movie is expected to open well in the box office.
The Khiladi trailer is massy and gives the audience a glimpse of Ravi Teja's comedy angle.
The comedy scenes between Anasuya and Ravi Teja are impressive. The trailer begins with Ravi Teja's punchy dialogue.
This single dialogue stamps it as Ravi Teja signature movie. The story revolves around money. The story becomes clear with Ravi Teja's dialogue, "There are four kings in poker. There is only one king in this game".
Ravi Teja as Khiladi is impressive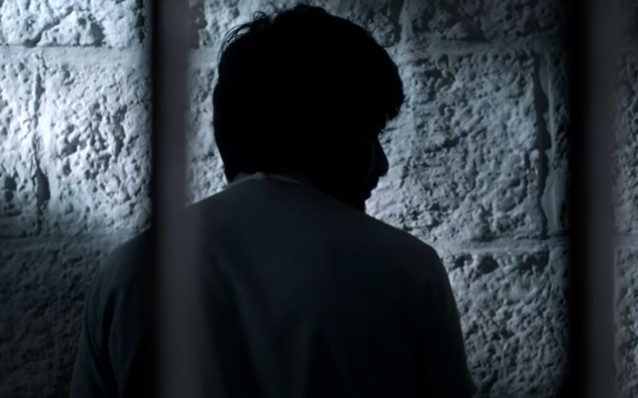 Devisree Prasad composed the music for the film. In it, senior hero Arjun plays the role of a villain. Also Moonlight Kishore .. Murali Sharma, Anasuya are playing key roles.
The makers have further raised expectations on Khiladi with a more recently released trailer. Also with this movie it seems that Ravi Teja will once again give fans a full mass entertainer.