Boria Majumdar has accused cricketer Wriddhiman Saha for "doctoring and tampering" screenshots of his whatsapp chat messages and said that he has damaged his reputation. Boria wrote on his tweet that he will be serving him a defamation notice in connection with the recent allegations made by the cricketer.
Wriddhiman said "I have told the committee everything I know. I have shared all the details with them. I can't tell you much right now. BCCI has asked me not to talk about the meeting outside as they will answer all your queries," Saha told media after appearing before the a three-member investigating committee, comprising board vice-president Rajeev Shukla, treasurer Arun Dhumal and IPL governing council member Prabhtej Bhatia.
Wriddhiman Saha, who has alleged that he was intimidated by a journalist for not giving an interview, has not named the journalist so far but on Saturday said he has revealed all the details to a BCCI committee probing the matter.
Saha did not name the journalist publicly, but on Saturday stated that he told the BCCI every details pertaining to the episode.
Later that evening, Boria Majumdar took to Twitter to share a video claiming that Saha had "doctored" the WhatsApp screenshots that he had shared on Twitter.
Indian Cricketer Wriddhiman Saha has Defamed me – Boria Majumdar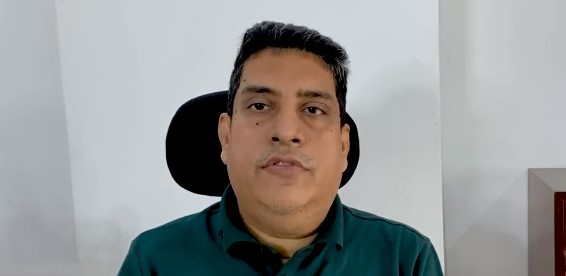 "If he felt so anguished on that day, he could have put out the tweet on 13th, when the message was sent. It was a day of celebration for him as he got a bid of 2 crore. But he waited till the 19th, when he was dropped from the team, doctored the message, manipulated it and put it out in a manner at 10:12 in the night so as to garner public sympathy and play the perfect victim card," he said in the video.
Wriddhiman Shares his story
In a twee he wrote : After all of my contributions to Indian cricket..this is what I face from a so called "Respected" journalist! This is where the journalism has gone.
Earlier in February, on the day Saha was dropped from the Indian Test squad for the Sri Lanka series, he took to Twitter to share screenshots of messages sent by a "respected" journalist asking him to "to do an interview with me".
On not responding, the reporter threatened the 37-year-old, saying, "You did not call. Never again will I interview you. I don't take insults kindly. And I will remember this. This wasn't something ypu should have done."