Aditya L1 Mission update: The Indian Space Research Organisation (Isro) is preparing to conduct a trajectory correction manoeuvre (TCM) for its Aditya L1 spacecraft, which is on its way to the Sun-Earth Lagrangian point 1 (L1), a stable point in space where the gravitational forces of the Sun and Earth balance each other.
The TCM is expected to be carried out in the next few days, after Isro receives and analyses the data from the spacecraft, which was inserted into the trans-Lagrangian point 1 (TL1) orbit on September 19 at 2.30 am IST.
The TL1 orbit is an intermediate orbit that will take the spacecraft to the L1 orbit, where it will circle around the Sun at a distance of 1.5 million km from Earth. The L1 orbit will allow the spacecraft to continuously observe the Sun without any interference from Earth's shadow or eclipse.
Aditya L1 Mission Update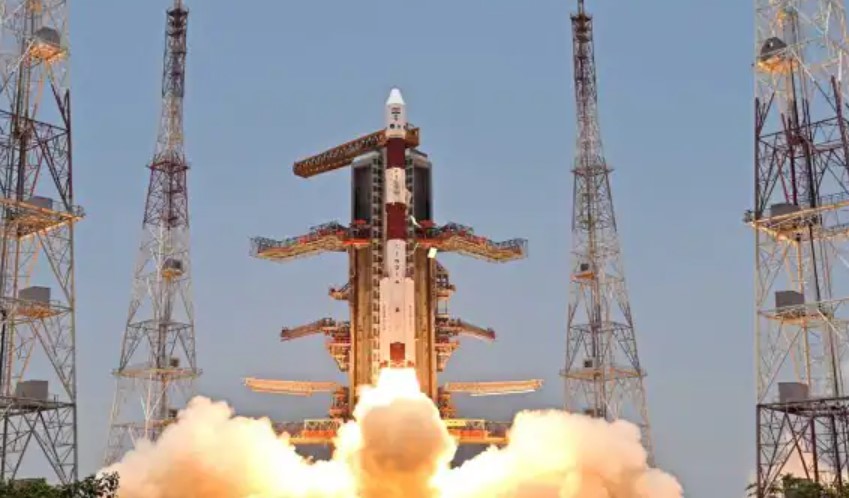 The TCM is a routine procedure for deep space missions, where minor adjustments are made to the spacecraft's trajectory to ensure that it reaches its desired orbit accurately and safely. Isro sources said that some anomalies were detected in the orbit determination and antenna pointing data, which necessitated the TCM for the Aditya L1 mission.
The sources added that the mission team is hopeful that the TCM will be successful and that the spacecraft will reach the L1 orbit in about 110 days.
Aditya L1 is India's first solar mission, which aims to study various aspects of the Sun, such as its corona, chromosphere, photosphere, solar wind and magnetic field. The spacecraft carries nine scientific instruments that will provide valuable data for understanding the solar phenomena and their impact on Earth's climate and space weather.