Aryan Khan is finally back home, after the court granted him bail today. Shah Rukh Khan welcomed the news of bail for his son, Aryan Khan — arrested earlier this month in connection with the drugs-on-cruise case — with "tears of joy", said India's former Attorney General Mukul Rohatgi, who represented him in the Bombay High Court.
A single bench of Justice N W Sambre also granted bail to his co-accused Arbaaz Merchant and Munmun Dhamecha. "All three pleas are allowed. I will pass detailed orders by tomorrow evening," Justice Sambre said. The accused, however, will not be released from jail tonight.
Opposing Aryan Khan 's bail plea during the HC hearing, Narcotics Control Bureau (NCB) counsel ASG Anil Singh had said applicant Aryan Khan is not a first-hand consumer but a regular consumer of drugs for the last two years. He also pointed out that Aryan was found in 'conscious possession' of contraband.
Aryan Khan back home after 11 days of Jail Ordeal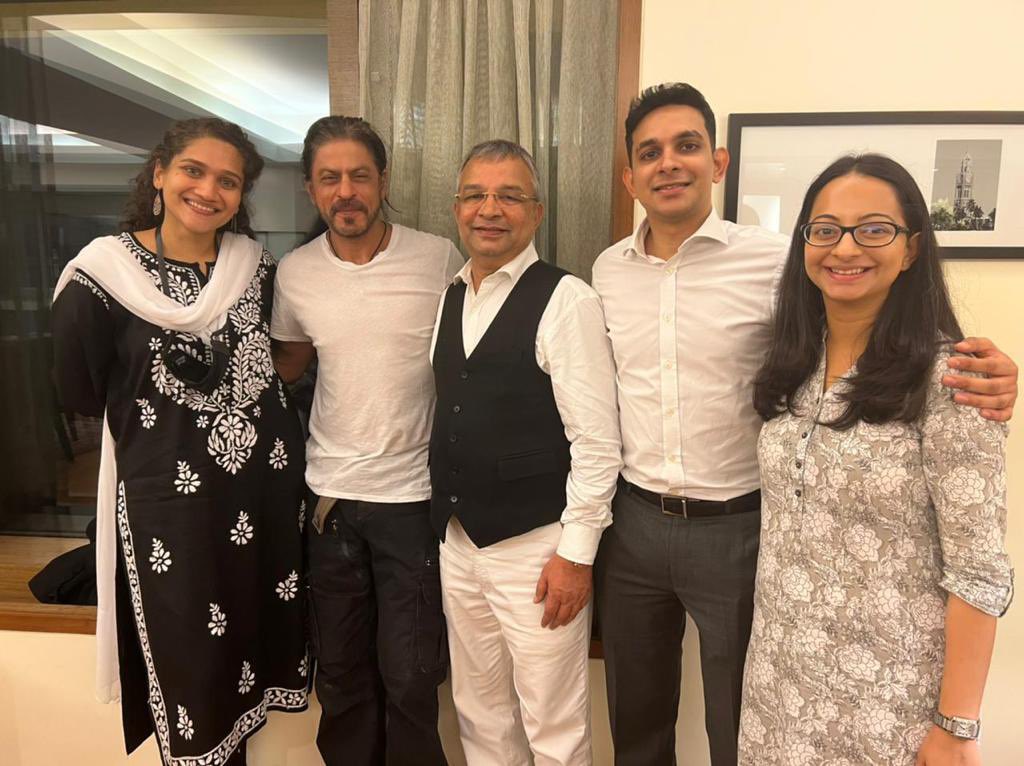 "There is a case that a person might not have consumed the drug, but if he's in possession of it, he can be booked under NDPS Act… Accused Aryan was found in conscious possession of contraband," Singh had argued.
The actor, Mr Rohatgi said, had "given up all his professional activities".
"He has been very, very worried the last three-four days that I was there and I'm not even sure whether he had proper meals. He was just having coffee after coffee. And he was very, very worried. And I could see a big sense of relief, yeah, on the father's face last time I met him," Mr Rohatgi mentioned in a conversation to a news channel..
Twice earlier, Aryan Khan's bail had been refused and the 23-year-old has spent 24 days in jail.
Shah Rukh and Gauri Khan had not attended the hearings. But after his bail was refused the last time, Mr Khan went to meet Aryan at Mumbai's Arthur Road jail on October 21.
Aryan Khan, his friend Arbaaz Merchant and model Munmun Dhamecha were granted bail by the Bombay High Court this evening. Their release can happen only after the High Court's written order tomorrow – enabling them to celebrate Diwali at home.
Senior advocate and former attorney general of India Mukul Rohatgi, appearing on behalf of Aryan, had concluded his arguments on Tuesday. Rohatgi called his arrest "arbitrary", adding that the NCB had made no recovery from the 23-year-old, nor conducted a medical examination to show consumption of any narcotic.