IPL has attracted the attention of Saudi Arabia. It has reportedly shown keen interest in acquiring a significant stake in the Indian Premier League (IPL), according to a report published on Friday.
Citing sources familiar with the matter, the article highlighted discussions between advisers of Saudi Arabian Crown Prince Mohammed bin Salman and Indian government officials, with the aim of incorporating the cricket premier league into a holding company estimated to be worth as much as $30 billion.
The discussions took place during the crown prince's visit to India in September, the report revealed, noting that the Saudi kingdom proposed injecting a substantial investment of up to $5 billion into the league.
IPL to propel to a global spectacle if Saudi Arabia Realizes its dream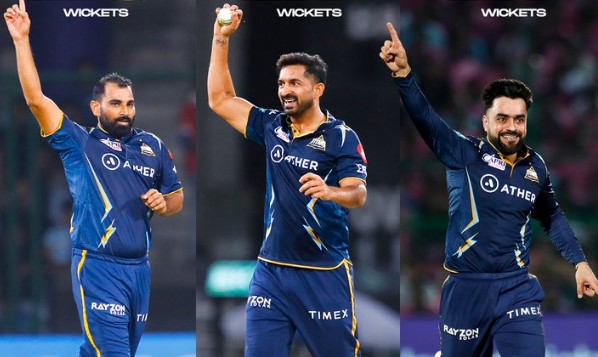 Additionally, the proposal outlined plans to spearhead an expansion of the IPL into other countries, marking a potentially significant development for the globally acclaimed cricket tournament.
Despite the mounting speculation, the Board of Control for Cricket in India (BCCI), the governing body responsible for overseeing the league, has yet to provide an official statement in response to Reuters' request for comment on the matter.
The Indian Premier League, renowned as one of the wealthiest cricket leagues globally, has continuously attracted top-tier players and coaches to the Indian cricket landscape since its inaugural edition in 2008.
This reported interest according a business news agency from Saudi Arabia could signal a new chapter for the IPL, potentially paving the way for substantial growth and international expansion in the coming years.