PM Modi 71st Birthday is today. On this occasion which marks the popular and most followed Prime Minister of India the central government and his party The Bharatiya Janata Party is planning a grand 20-day people contact program to mark the 71st birthday of Prime Minister Narendra Modi.
Many of Shri. Narendra Modi's Party leaders are celebrating PM Modi's 20 years in public service.
The biggest of all the programs is to set a new COVID-19 vaccination record, apart from carrying out cleanliness drives and blood donation camps, and distribute free food to mark PM Modi birthday.
Here are the major programs that will be held to celebrate his birthday.
BJP targets 2 crore vaccine doses today
River Ganges will be cleaned at 71 sites
Sanitation campaign planned on Gandhi Jayanti
Children orphaned during pandemic to be registered
BJP celebrating PM's birthday as 'Seva Diwas' since 2014
History will remember the 2014 Elections as historic and marking a paradigm shift from conventional electioneering. Normally, the party in power sets the agenda of the campaign but for the first time it was not the case.
In his blog after the historic 2014 elections PM Modi had written
This is the right time to look ahead. It is a time to connect with each other. Lets place people over politics, hope over despair, healing over hurting, inclusion over exclusion and development over divisiveness. It is natural for the spirit of bi-partisanship to get temporarily lost in the midst of an election campaign but now is the time to resurrect it.
Personally, this campaign has been a remarkable journey. In my Blog a few days ago I talked about how this journey was extensive, innovative and satisfying. I had never imagined that someone like me would find himself here today. This is the power of Democracy and this is the power of Bharat Mata.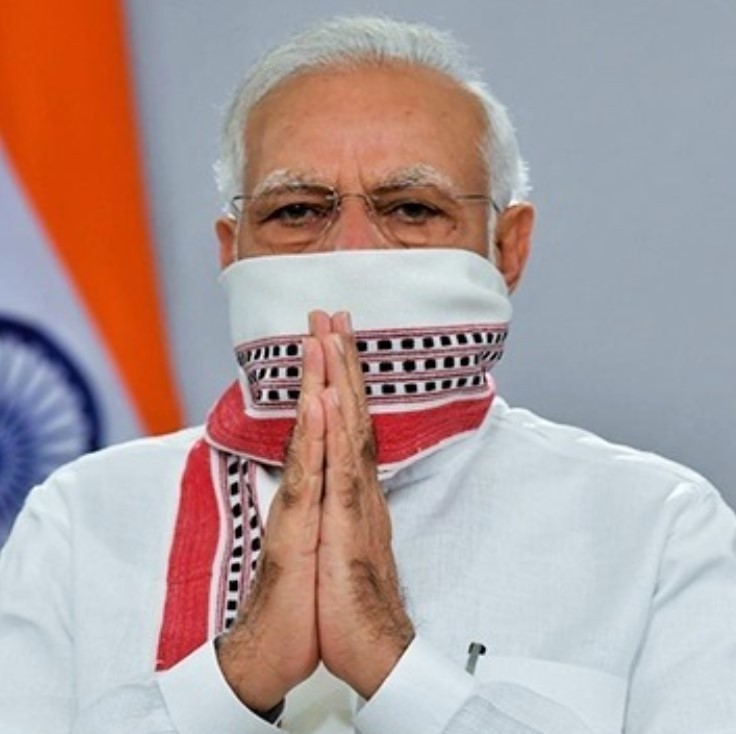 I want to thank each and every one of you from the bottom of my heart for being a part of this journey. Your support and criticism made this journey a lot livelier. I want to specially thank the security forces who have travelled with me or travelled before me to the various rallies for security arrangements. If Narendra Modi could address so many rallies and meet so many people, a lot of credit goes to them.
Let me end with a few words to all my fellow candidates and workers from BJP and the NDA who fought shoulder to shoulder with us- thanks for your efforts and partnership. I wish each and every one the very best for 16thofMay.