KGF actor Yash, celebrating his birthday today says he is missing his fan engagement and he is "annoyed with this ( Covid-19), yet we all are optimistic". The recent surge of Covid 19, Omicron variant across states is worrisome for millions of people and the film industry is no exception as many of the stars too reporting Covid positive recently.
The popular actor stated that he misses pre-pandemic birthdays, as he had the happiness of engaging with his fans, who showered him with lots of wishes personally and also gave him gifts.
"We never thought there would be a day when we have to sit at home and do nothing. Human are like this, we need things to happen the way we want to happen. We are tuned (programmed) to live our life a certain way and if that is not happening then it is a problem. But nature, on the other hand, is different." Yash expressed
KGF Yash celebrates his 36th Birthday today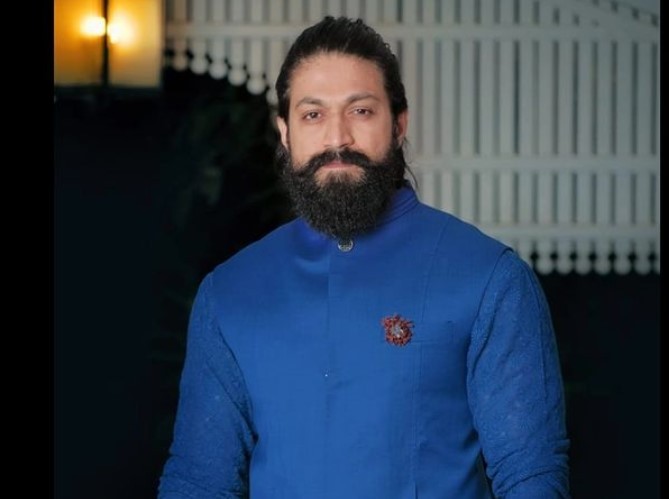 Yash adds, "Not just cinema industry but a lot of people are going through a bad phase… there is no consistency in their incomes, plus there is psychological pressure. However, let's hope [for a better tomorrow] and be positive. It should settle down. Eventually any pain has to end. Nothing is permanent. It has gone to an extent, but it has to come down."
On the professional front, it has been a long time since his fans have seen him on the big screen. Yash, who was last seen in K.G.F: Chapter 1 back in 2018, talking about its sequel shares, "We are equally excited about presenting the film to our fans because we know what we have created. I know people will love it. It is like you are a cook and everything is ready and you know people are hungry but there is some process you need to finish. That's taking time."
The actor celebrates his 36th birthday on January 8.