As the highly anticipated 17th season of the reality TV sensation 'Bigg Boss' readies for its grand premiere, contestants and viewers alike are bracing themselves for an unparalleled experience, promising twists, turns, and a rollercoaster of emotions. With a multitude of rumors circulating about the potential contestants, the show's producers are gearing up to deliver a season that pushes the boundaries of entertainment.
With the charismatic Salman Khan set to reprise his role as the host, speculations are rife about the challenges and surprises that he has in store for the contestants. This season, fans can expect Salman Khan to take on various enigmatic avatars, adding an extra layer of excitement and suspense to the show.
While the official list of contestants remains a well-guarded secret, the buzz surrounding the speculated participants like Ankita Lokhande, Vicky Jain, Neil Bhatt, Aishwarya Sharma, Munawar Faruqui, and more, has heightened the curiosity among the audience. Each potential contestant brings a unique personality to the table, hinting at an explosive mix of drama, camaraderie, and conflicts within the Bigg Boss 17 house.
The producers have promised groundbreaking innovations for the new season, aiming to keep the viewers on the edge of their seats. From the introduction of the 'Archive Room' capturing every intricate moment to the unprecedented involvement of Bigg Boss in the game, the show is set to redefine the boundaries of reality TV entertainment.
Bigg Boss 17: Contestants Brace for Unprecedented Challenges as New Season Unfolds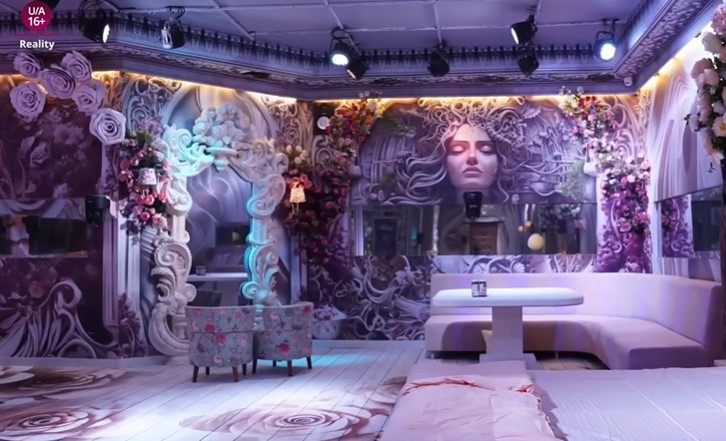 Alok Jain, President of General Entertainment at Viacom18, expressed his confidence in the upcoming season's ability to captivate the audience's attention. He reiterated the show's longstanding legacy of delivering unmatched entertainment and fostering lasting conversations, underscoring the immense cultural impact it has had over the years.
Deepak Dhar, Founder & Group CEO of Banijay Asia and Endemol Shine India, emphasized the show's commitment to pushing the envelope further by introducing novel elements that challenge both the contestants and the viewers. With the dynamic interplay between Bigg Boss and the participants, the season is expected to be a battleground for not just survival but also self-discovery and personal growth.
As the nation gears up for the premiere of 'Bigg Boss 17,' the anticipation is palpable, with audiences eagerly waiting to witness the latest chapter of the show's legacy, promising an unforgettable journey filled with drama, excitement, and the triumph of the human spirit.