Birmingham 2022: Lovlina Borgohain, an Olympic bronze medalist for India in boxing, advanced straight to the quarterfinals in the women's light middle-weight (around 66-70 kg) fight on Saturday with a convincing victory over her New Zealand opponent in the opening round. One more victory will give the Indian fighter the bronze medal.
At the National Exhibition Centre (NEC) in this city, Lovlina began her campaign against amateur boxer and hairdresser from New Zealand Ariane Nicholson. Lovlina won 5-0, receiving a unanimous verdict from all five judges.
The 38-year-old opponent was easily defeated by the 24-year-old Lovlina Borgohain, a Deputy Superintendent of Police of the Assam Police, who made full use of her height advantage and greater reach.
Lovlina Borgohain, who was competing in her first Commonwealth Games, won 5-0 on points with a score of 30-27, 30-27, 30-25, 30-25, and 30-27 on all five cards.

India at Common Wealth Games 2022 – Great win for Lovlina Borgohain and Nikhar Zareen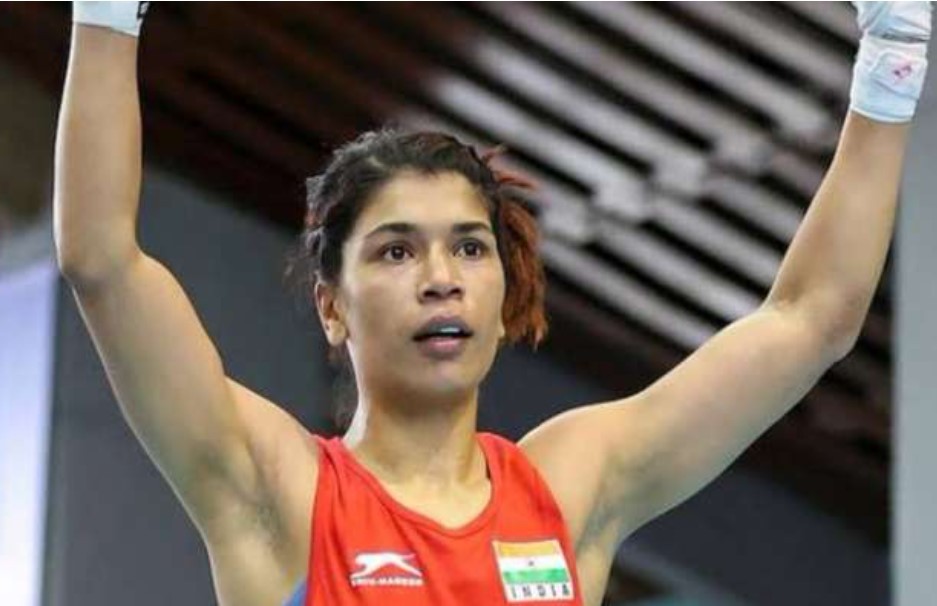 In the men's 57kg category, Mohammad Hussamuddin defeated young Amzolele Dyeyi of South Africa with the same margin to move to the pre-quarterfinals. Meanwhile, it was curtains for Indian heavyweight boxer Sanjeet (92kg) as he crashed out of the CWG 2022 after losing to Somoa's Ato Leau Plodzicki-Faoagali via a split verdict.
In table tennis, defending champions India, led by star paddler Manika Batra, crashed out of the women's team event after losing to Malaysia 3-2 in the quarterfinals. Earlier in the day, the Indian women's team had outclassed Guyana 3-0 in a Group 2 match. The Indian men's team continued its impressive show by recording its second straight win with a 3-0 thrashing of Northern Ireland.
Nikhar Zareen's impressive performance in the boxing competition at the CWG contrasted with Shiva Thapa's inability to defeat Scotland's Reese Lynch.
Zareen defeated Helena Ismael Bagao of Mozambique to advance to the women's lightweight category's final eight rounds, but Thapa was eliminated from the Games after losing to Reese Lynch 1-4. Zareen, the first Indian fighter to enter the ring that day, had no chance against her inexperienced opponent as she completely controlled the fight.