In front of a Centre Court crowd restored once again to capacity, Hurkacz sensationally bulldozed the eight-time champion Federer 6-3, 7-6(4), 6-0 in one hour and 48 minutes. Federer had never lost a set to love at Wimbledon before, and this one might have been his last.
His Fans reaction were very touching as the crowd puller Roger Federer walked away from the Wimbledon center court waving to his fans one last time before they see him again at the grass court.
Here are some of the reactions
You are a human and you cant win them all – said a fan
You are human you can't win them all we all have days where things don't go to plan or our way to me you are a true professional, a fantastic tennis player gracious- a Wimbledon winner it's not just about winning matches you have won many fans.
He is truly inspirational and something all sports personalities and general public can look up to Red heartTennis ball
It's really tough … unfortunately the inevitable is very close … the greatest tennis player of all time… ROGELIUS… Flag of ArgentinaTennis ballFlag of ArgentinaTennis ballFlag of Argentina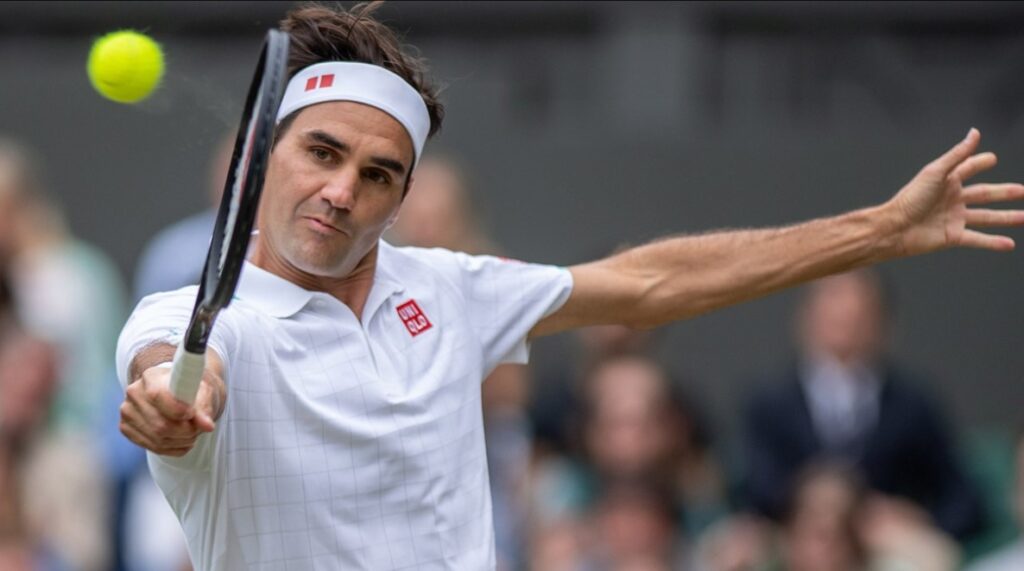 Wimbledon without Roger is like Paris without the Eiffel tower, London without Big Ben and Sydney without the opera house.
Love u RogerRed heartClapping hands signSmiling face with heart-shaped eyes thank u for so many joys and wonderful moments that u have given us, always impeccable, always perfection, always a lord Clapping hands signTennis ballFace throwing a kissTrophyGreetings from Colombia Flag of Colombiawe're still waiting for uSmiling face with open mouthClapping hands sign.
You are one of my inspirations in life, Maestro! Rest well, listen to your body and decide. I love you forever, My King of Tennis! ❣Flag of Switzerland❣ #RogerFederer
"It's super special for me, playing on this special court against Roger," Hurkacz told the crowd. Asked if he could have imagined defeating Federer in this place and in such style, the Pole replied modestly: "Probably not.
The special things he has done here throughout his career, it's a dream come true. Playing here in front of you guys, thank you so much for coming here and cheering. I'm super proud and super happy to be here. I can't wait for the next one."