According to a latest market research report, the global sports events market is expected to reach $609 billion by 2031. This growth is forecasted to have a compound annual growth rate of 10.5% from 2022 to 2031.
There are a number of factors driving this growth, including:
The increasing number of sporting events such as the Olympics and the Football World Cup
The rising popularity of sports leagues and sportsmen
The adoption of digital tickets
The increased use of smartphones
Sports Events Market to Reach $609 Billion by 2031, Led by Digital Ticket Adoption and Smartphone Usage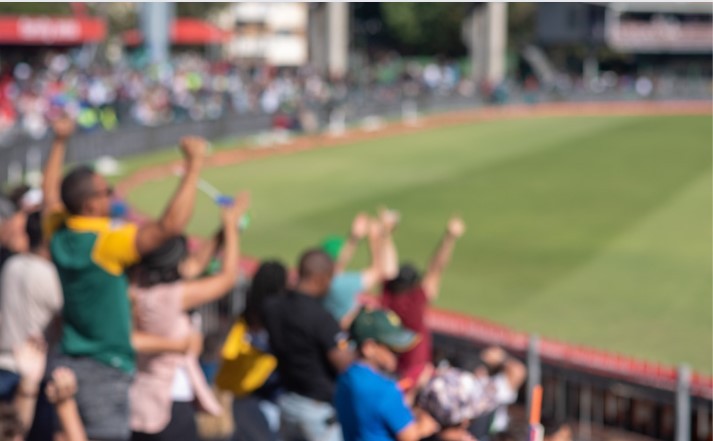 However, there are also factors that could potentially hinder market growth. These include:
The lack of pricing management and ambiguity around ticket prices
The impact of the COVID-19 pandemic on events
Key Drivers of Sports Events Market Growth Include Rising Popularity of Sports Leagues and Digital Ticket Adoption
Hyderabad Formula E-Prix is an electric vehicle racing event scheduled to take place in Hyderabad, India on February 11, 2023. Formula E is a class of open-wheel auto racing that uses only electric-powered cars.
The series is designed to be environmentally friendly and promote the use of electric vehicles. It is organized by the Fédération Internationale de l'Automobile (FIA) and has been held annually since 2014. The series currently consists of 14 teams and 28 drivers, who compete in a series of races known as ePrix.
The winners of each ePrix are awarded points based on their finishing position, and the driver with the most points at the end of the season is crowned the Formula E champion.
The ticket sale has begun and the responses has been overwhelming.