Battlegrounds Mobile India (BGMI) is all set to make a triumphant return to the gaming scene in India, igniting jubilation among its passionate fanbase. After being banned in July 2022 due to security concerns, BGMI has received the green signal from the authorities to resume operations, paving the way for an exciting revival.
The news has been met with overwhelming excitement from fans across the country. The devoted gaming community, who have eagerly awaited the game's return, can now rejoice as BGMI prepares to reclaim its position as one of India's most beloved mobile titles.
The anticipation surrounding BGMI's comeback stems from its tremendous success before the ban. With over 100 million cumulative users in less than two years, the game captivated players nationwide, becoming a driving force behind the burgeoning esports ecosystem in India. BGMI's India-centric events and engaging content played a pivotal role in propelling the growth of the industry and inspiring a new wave of talent.
Sohn further emphasized Krafton's unwavering commitment to the Indian gaming ecosystem, stating, "At KRAFTON, Inc., we are deeply committed to the Indian gaming ecosystem. Our approach has always been India-first, which serves as the foundation of all our efforts." He highlighted the company's investments in the Indian gaming industry, collaborations with local developers, and promotion of cutting-edge technologies to foster growth and innovation.
BGMI Reloaded: Indian Gamers Gear Up as the Blockbuster Game Returns to the Battlefield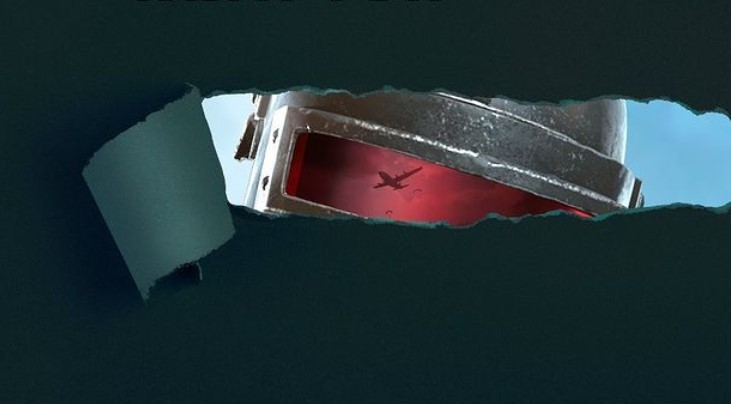 BGMI, before its ban, achieved a remarkable milestone of over 100 million cumulative users in less than two years. The game played a pivotal role in building the esports ecosystem in India by offering India-centric events and content, according to the studio behind its creation.
Vibhor Kukreti, Head of Government Affairs at KRAFTON, Inc. India, expressed deep appreciation, saying, "We would like to express our deep appreciation and gratitude to the authorities for permitting us to restart the operations of BATTLEGROUNDS MOBILE INDIA (BGMI). KRAFTON, Inc. is a responsible South Korean organization that abides by the law and has put in place several measures to ensure compliance with all applicable regulations. We work tirelessly to ensure that India takes the lead in this domain by embracing innovative practices in collaboration with the gaming ecosystem to support, sustain, and promote its growth."
The ban on BGMI was initiated following India's 2020 prohibition on another popular Krafton game, PlayerUnknown's Battlegrounds (PUBG). This move was part of a broader ban on over 100 mobile apps originating from China, as tensions between India and China escalated due to a prolonged border standoff in Galwan Valley.
Krafton has been engaged in discussions with New Delhi in recent weeks and has received approval to proceed with the resumption of BGMI earlier this month, according to a source familiar with the matter. Two individuals familiar with the situation stated that New Delhi has imposed certain restrictions on how the BGMI app will operate in India moving forward. Krafton did not provide a comment on the matter when approached.
Rajeev Chandrasekhar, India's deputy IT minister, confirmed that New Delhi has granted BGMI a "trial approval" for three months, following Krafton's efforts to address concerns regarding data security and server location. He stated, "We will keep a close watch on other issues of user harm, addiction, etc., in the next 3 months before a final decision is taken."
The rise in popularity of PUBG also significantly contributed to the growth of the esports market in India, benefiting numerous platforms including Rooter and Loco, which streamed those matches. The return of BGMI to India has been warmly welcomed by industry insiders, with Roby John, co-founder and CEO of SuperGaming, a game developer, expressing his enthusiasm, stating, "We're glad it's coming back, gaming should be without boundaries. It's yet another signal that gaming and esports are the biggest opportunities in India and now, it comes with the recognition of the government as well.
Hopefully, this jumpstarts Indian talent for a better and bigger games industry across content creation, esports, and of course, game development." With the government's recognition and the enthusiastic response from the gaming community, the stage is set for the triumphant return of BGMI to the Indian gaming landscape.