Japanese Convenience stores giant Family Mart announced today that it will add 1000 new unstaffed stores in Japan over the next 3 years. The company currently operates 25,000 stores and directly employs about 20,000 persons.
With revenue of USD 5 billion, it is present in 8 countries. Within Japan, Family Mart is the 2nd largest convenience store, the 1st largest being 7-Eleven and the 3rd largest being Lawson.
Minato headquartered ,Family Mart has maintained its growth share for a long period by adding about 500 stores annually since year 2012. It enjoyed leadership position with its own private label ice-creams and by opening new stores. However, its revenues have been declining over the past 4 years due to increased competition from 3rd player and few other small players expanding presence in the micro markets.
The firm has moderated its operational expenses in tune with the declined revenue. Family Mart's equity share has a Price Earnings ratio of 30 times, and a defensive beta of 0.30. The yield on the stock is 2.9% which is quite attractive in a country like Japan where stock indices are at their 30 years lower level.
Family Mart beats labor shortage by automating one thousand new convenience stores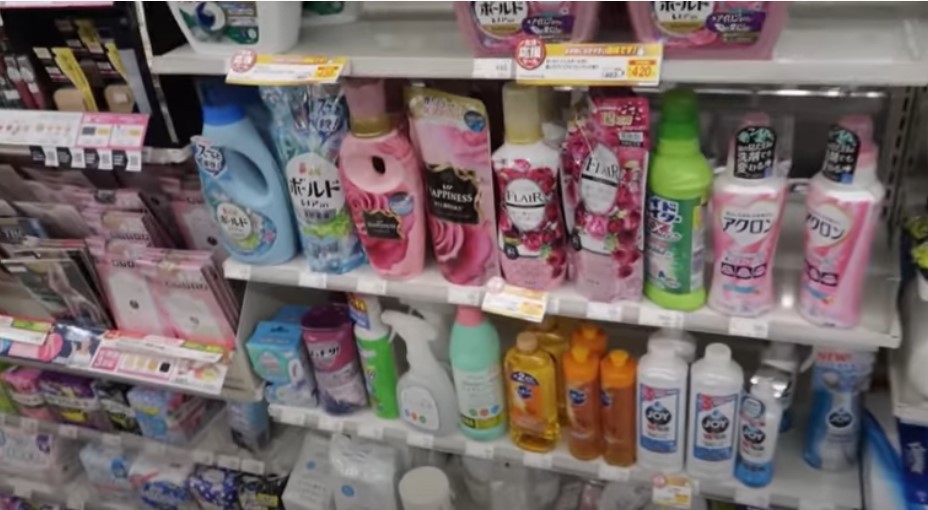 Family Mart says the reasons for unstaffed stores are many, major being Japan's labor shortage, recent relaxations on compulsory staffing, declined labor productivity, increased use of digital technology and customer preferences for automated stores.
These unstaffed stores do not need barcoding system as they rely on artificial intelligence based cameras. The features and prices are displayed on the monitor and as the customer takes the product, with the help of camera reading linkage, the billing is made. The payment is through electronic mode. Capex for an unstaffed store is about 20% more but enjoys up to 60% operational savings and has high level of administrative and service convenience.
These unstaffed stores may not provide the valuable human touch but service efficiencies may increase. The issue is, if majority of these stores turn unstaffed, employment up to 100,000 could be lost and this is certainly not a welcome news in Japan with unemployment rate at 3% touching the peak over the past 5 years.
In India, the trend of automated kiosks was initiated by Bigbasket and is now expanding its presence through its kiosk-brand 'bbinstant'. These kiosks are placed in apartments with about 500 daily moving items, well packed, branded, and daily verified for stocks and expiry dates.
Residents can purchase and pay through app with utmost convenience without moving out of their compound. With high level of hygiene, discount-pricing, fresh stocks, wider presence and number of items, 'bbinstant' has already achieved operational success.
Dr.Kishore, Guest Editor @thenewsfactsnow
Disclaimer: This is Guest Authored article for the thenewsfacts, our initiative to enable its community to contribute and have their voices heard. The views and writings here reflect that of the author and not of thenewsfacts.