KGF 2 vs Ghani is the most talked about movies that will clash with the Beast. Not many Telugu films got postponed as many times as Varun Tej's Ghani did. Hadn't it been for Bheemla Nayak, the film would have arrived on 25 February but that wasn't to be. Now, the makers of Ghani have announced that the film will be releasing on 8th April.
This news was revealed a short while back. As things stand, South Indian biggies KGF 2 and Beast are up for release on 14th April, a week post Ghani's scheduled release. There is a talk that one of these films might be preponed by a week in order to avoid a clash.
2022 Movies – KGF 2 vs Ghani will be the Box Office fight to watch out for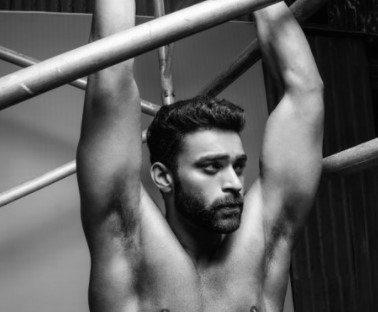 In case Beast's release gets preponed to 7th or 8th April, there shouldn't be too much trouble for Ghani. But if KGF 2 is the film to be preponed and it arrives on 8th April, that is when things turn shady for Ghani.
KGF 2 is generating a lot of excitement in Telugu, and if it clashes with Ghani, the Varun Tej movie may suffer a box office setback.
If KGF is postponed, a possible postponement of Ghani's release cannot be ruled out. Ghani is currently scheduled for release on April 8th, but the threat of KGF 2 looms big.
The producers appear to be confident in Ghani, which could explain why they are willing to take on KGF 2.